TAMBAH DRAMA RECIPES |
Kimball Date Cake
Preparation Time 20 minutes
Cooking Time 40 minutes
Serving Size 8-10 persons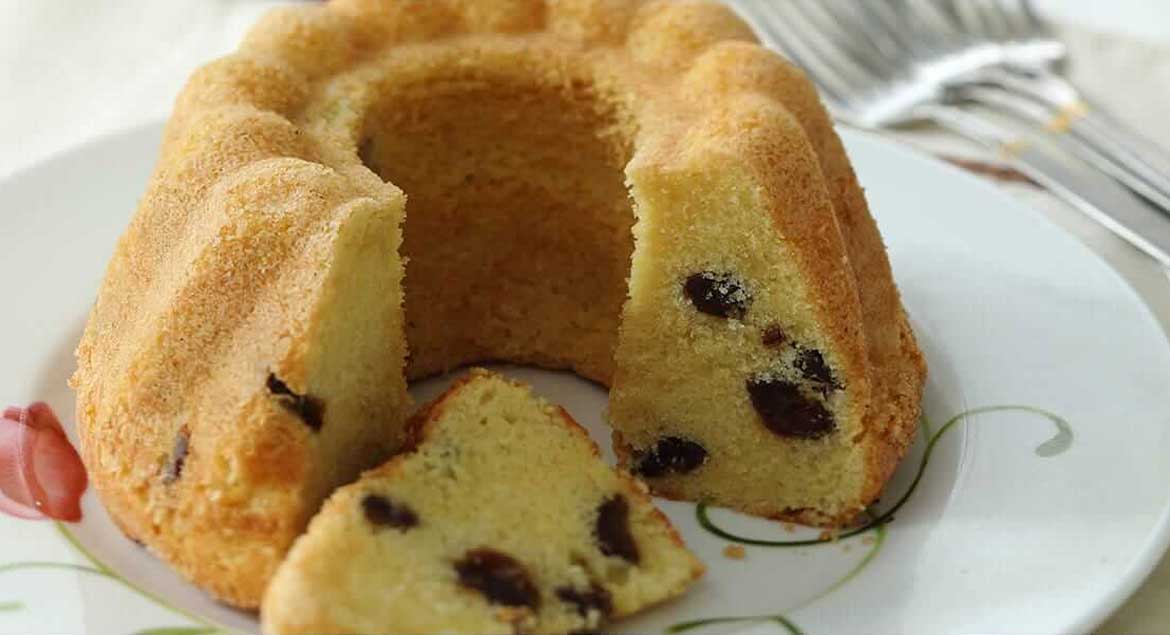 Ingredients
Mixture A: (Sift together and mix well)
215g plain flour
2 tsp baking powder
Mixture B (Mix well)
100g Kimball Mayonnaise
50ml water
½ tsp vanilla
200g butter, softened at room temperature
150g fine granulated sugar
4 egg yolks
4 egg whites
50g fine granulated sugar
150g dates, deseeded and chopped
Method
Line the base of a 20cm square or 23cm round cake tin with greaseproof paper and grease the sides lightly with butter. Sprinkle 1 tablespoon of the flour from mixture A onto the dates, mixing well until all are coated evenly and set aside.
Beat butter and 150g sugar together until light and fluffy. Add egg yolks and continue beating for another 2 – 3 minutes. Fold in half of mixture A. Add half of mixture B and continues to fold. Then, add the balance of mixture A while continue folding. Set aside batter.
Whisk egg whites until foamy and light. Add 50g sugar and continue beating until soft and glossy. Fold 1/3 egg mixture into the batter to lighten it before carefully folding in the remaining egg mixture and dates. Make sure to not beat or over-stir.
Transfer batter into prepared cake tin and bake in preheated oven 160°C for 30 - 40 minutes or until cake is well risen and golden brown.
TIP: Kimball Mayonnaise maintains the cake in a moist condition even if you keep it overnight in the fridge.