TAMBAH DRAMA RECIPES |
Kimball Mayo Brownies Special
Preparation Time 15 minutes
Cooking Time 40 minutes
Serving Size 4 persons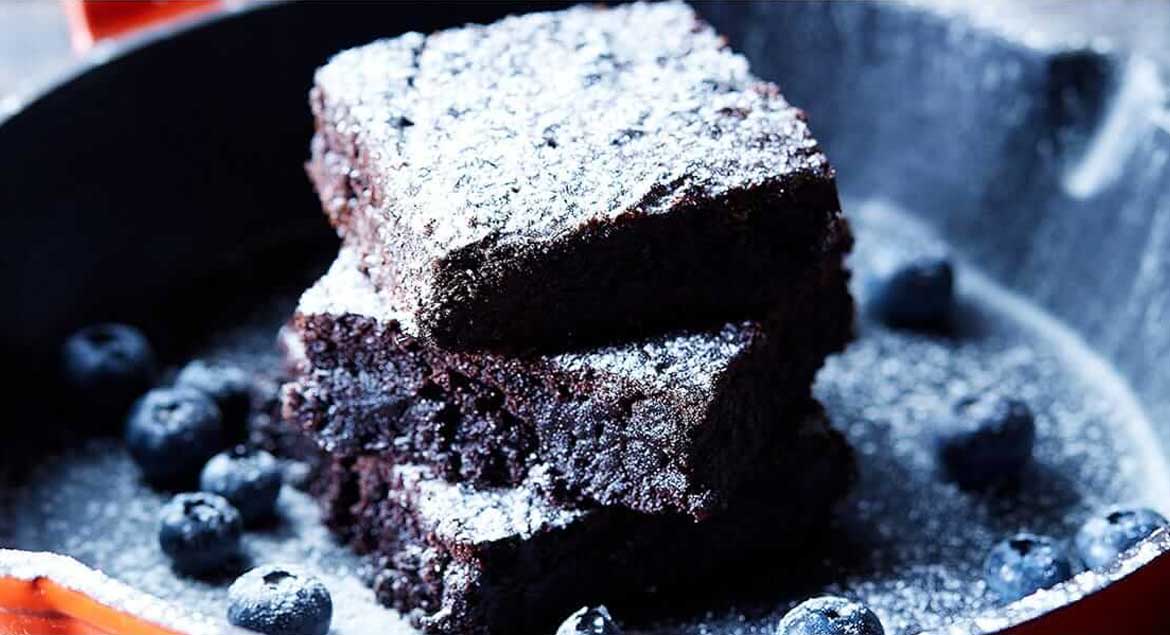 Ingredients
½ cup cooking chocolate, cut into small pieces
½ cup caster sugar
¼ cup brown sugar
1 teaspoon vanilla essence
1 egg
2 tablespoon buttermilk
¼ teaspoon baking powder
½ cup flour
2 tablespoon cocoa powder
½ cup Kimball Mayonnaise
½ teaspoon butter, for greasing
Method
Melt the cooking chocolate in a glass bowl over simmering water.
Remove the bowl and allow to cool slightly.
Put both caster and brown sugar into the melted chocolate.
Add in vanilla essence, egg and buttermilk. Mix well.
Add in baking powder, flour and cocoa together.
Put in the Kimball Mayonnaise and stir into the mixture until mixture becomes glossy.
Once combined, pour the batter into a greased tray and bake in a preheated 180ºC oven for about 25-30 minutes.
Cut into squares when cool.